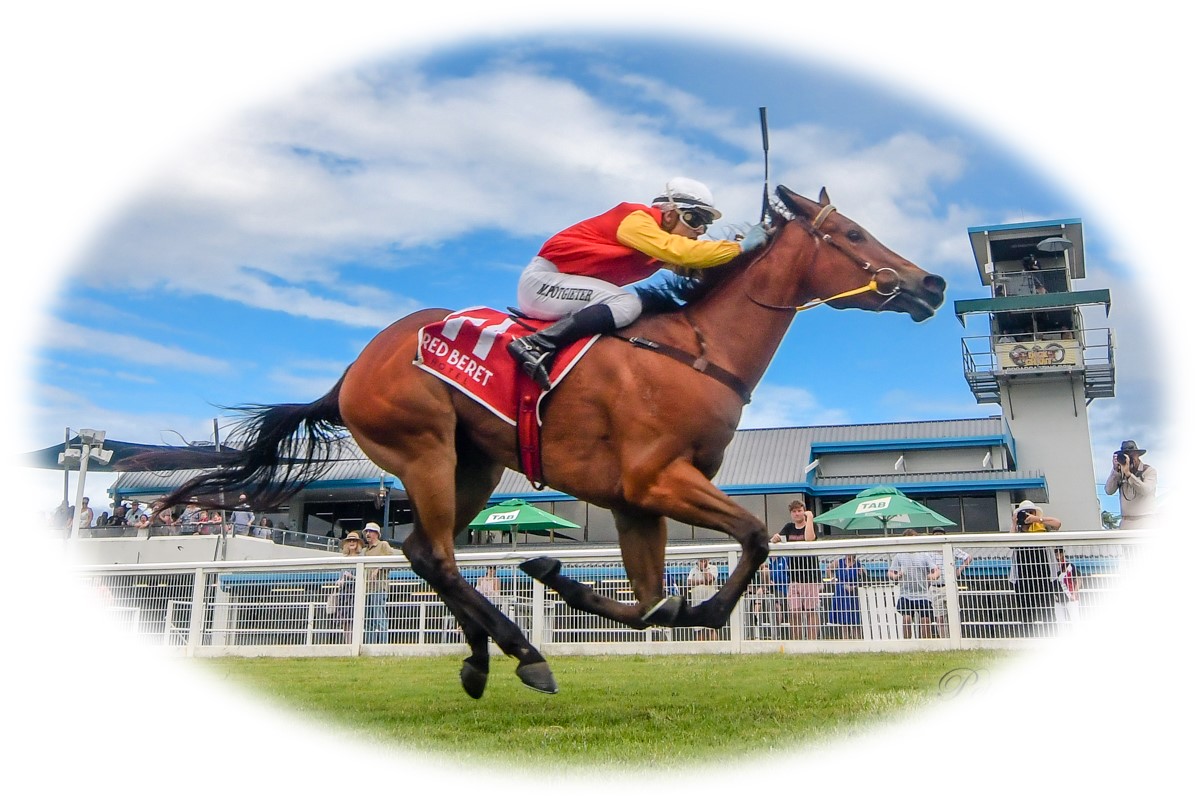 ABOUT US
Proven team with success. Building a profitable portfolio owning racehorses is possible and we will help you through every step of the way. We are also invested into every racehorse that we syndicate.
Racehorse ownership is not just about enjoying the excitement of racing with like minded people, but also a business opportunity.
MORE ABOUT US
steps to follow
Start The Process
Get in contact with us for best available options!
Check Available Racehorses
1
Get in Quick
Available Horse Shares
Details available by clicking on a horse.
Our Pricing
All expenses from day of auction to day of horse retirement is included!
FEES
$1 Per 5%
Fixed Rate Per Day
Horse Breaking and Pre-Training Included
Transportation Included
Training Fees Included
Food and Supplements Included
All Treatments Included
Track Fees, Stable Rent, Racing Fees Included
Pre and Post Race Analysis
Social Media Updates
CONTACT US